---
Join our national CFR network
The Copyright First Responders (CFR) program trains librarians, archivists, museum staff, and other cultural institutional employees in an immersive-style program emphasizing practical copyright law. Once through the training, all participants join a national CFR system designed to provide support for community-building, peer-to-peer networking, and current awareness of cutting-edge copyright issues.
The CFR system has spread beyond its origins at Harvard Library to reach libraries, archives, and cultural institutions in Alaska, Arizona, California, Colorado, Massachusetts, Oregon, Rhode Island, and Washington
Write to us about informing and empowering your community about their special role in copyright law, busting copyright myths in your community, and allowing greater understanding of decision-making in this ever-changing digital world!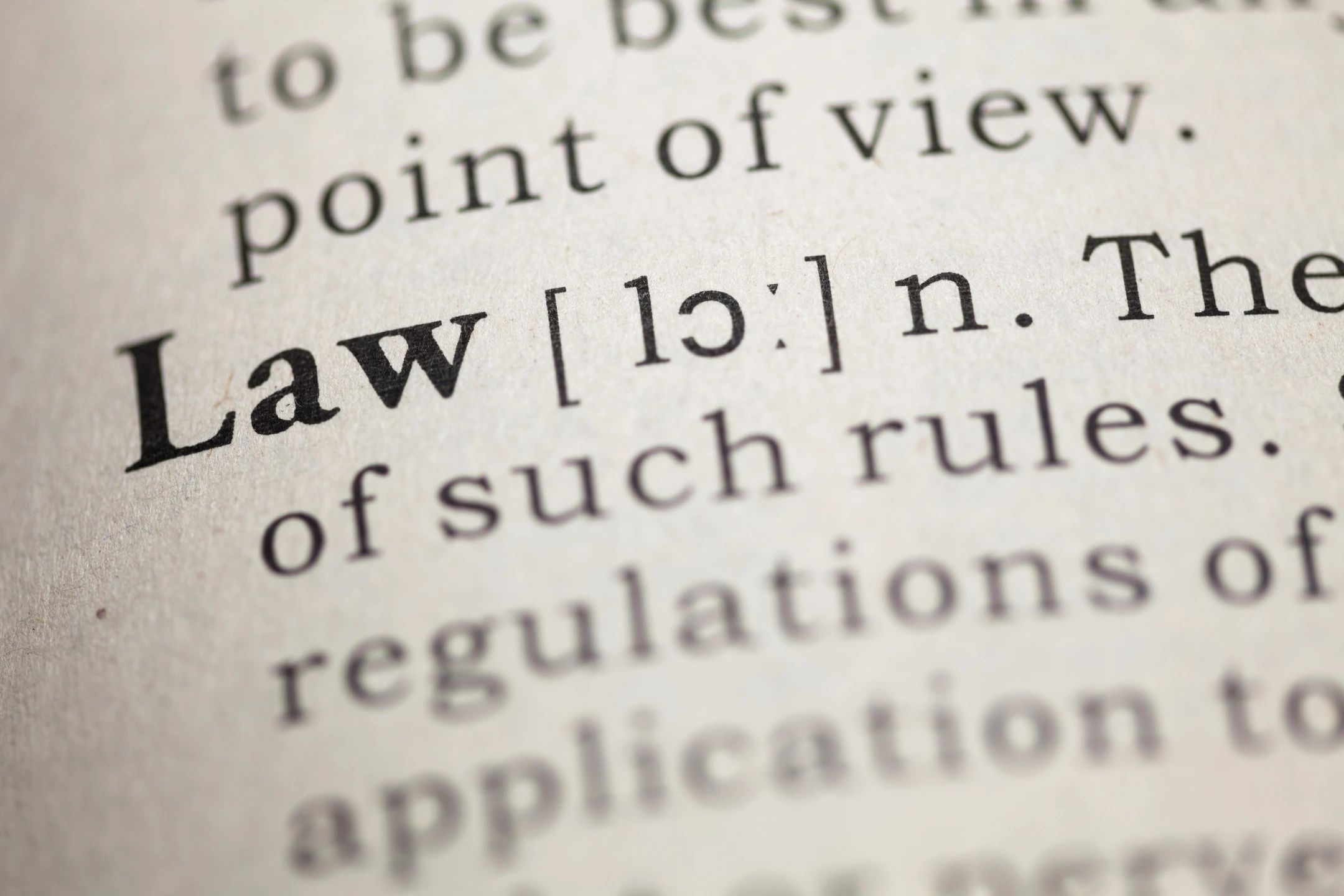 Copyright Law
Information professionals can hardly escape the conundrum of intellectual property law, especially copyright. Our work increasingly encompasses copyright-intensive questions which forms the basis of the specialized CFR curriculum such as digitization, public domain, fair use, e-media, scholarly publishing, e-reserves, streaming media, MOOCs, and, of course, mitigating risk.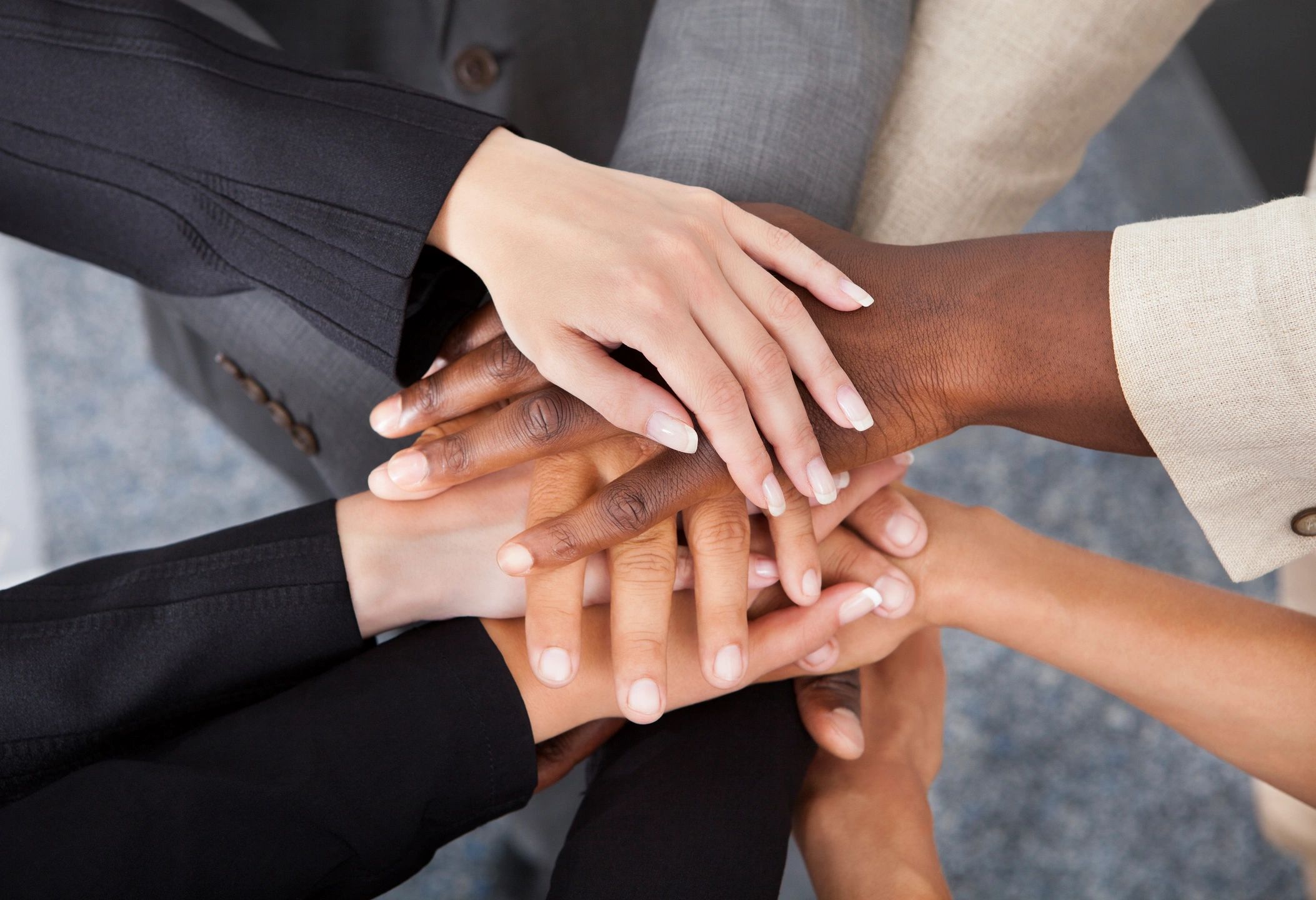 Community Built
The strength of the CFR training is the creation of a decentralized hub-and-spoke learning community that can provide network-wide support in a trusted environment over time. The CFR program empowers the individual CFR participant to develop a shared understanding of copyright in teaching, learning, and scholarship, in their own community.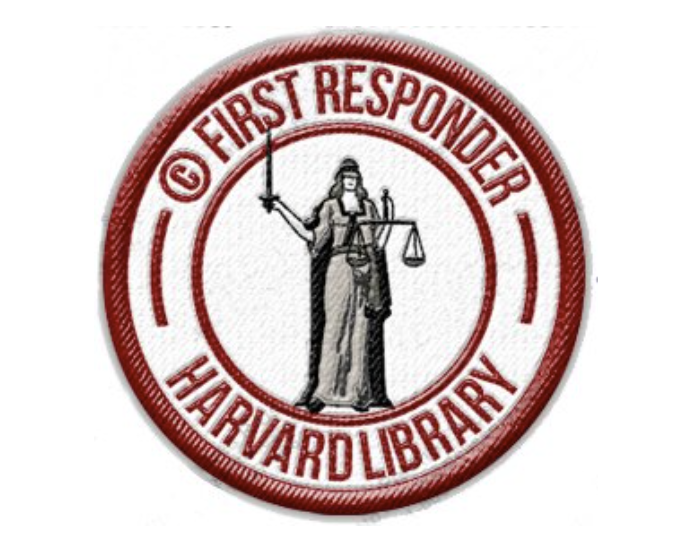 Community Power
Join a thoughtful network of engaged, empowered colleagues that understand copyright, continue to learn together, support each other, and thereby better serve their communities, their collections, their institutions, and the scholarly enterprise.